WE are all connected in this rapid-evolving information age.
We strive our best to narrow the gap between our customers and new technology.
Treasuring every potential customer we face, providing them with our best knowledge and service.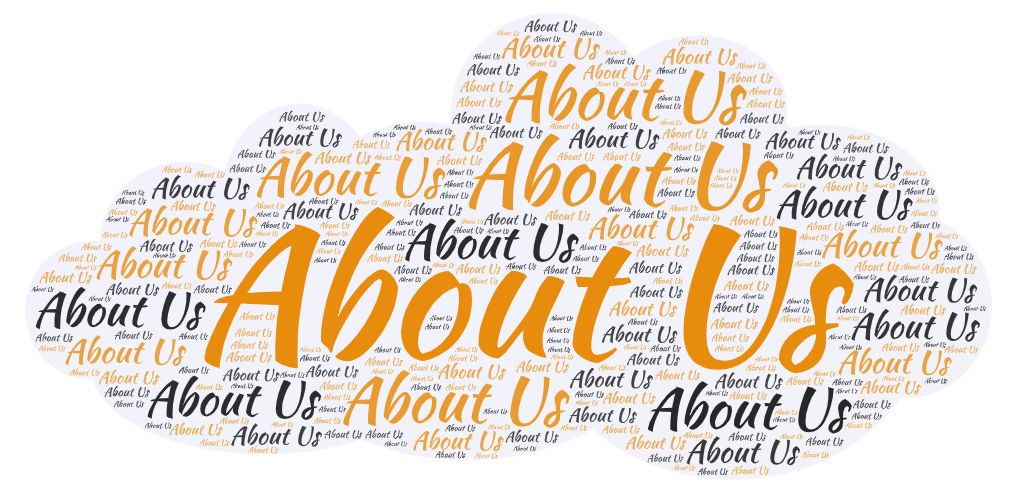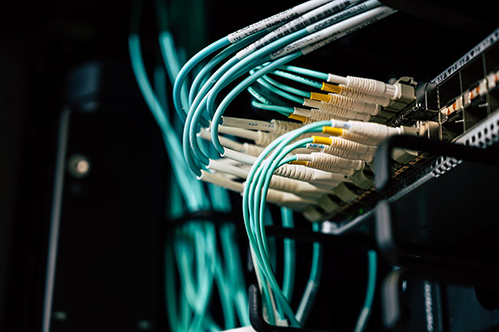 Afina Data System Limited is an information technology service consultant based in Hong Kong, where we have been delivering IT solutions and services for over a decade. We provide hardware, software and professional services for our valuable clients to ensure they gain the highest strategic, financial, operational and organisational benefits.
After 12 years of being a competent consultative partner, we noticed that many of our clients has been anxious on their decision with their IT infrastructure or concerned about what product and applications they bought and will not suit in the current infrastructure. With our strong IT knowledge, enthusiasm, a full range of IT solution references and experiences, we are able provide our clients with the most cutting edge, best price to performance solutions in just a sleight of hand, helping their businesses to run better than ever.

More About us...
Why choose US
We combine both of our profession and passionate to treasure every client we serve. Finding the best IT solution to fit exactly what our client needs.
Over

12
years of IT consulting experience.
Over

95,000,000
in yearly revenue.
(in HKD)